The journey of a thousand miles starts with a single step
Teachers open the door, but you must enter by yourself.
SUMMER BREAK
Class starts back 31st July
All Beginners Welcome
Yewdale Community Centre Hutton Way, Carlisle, CA2 7TH
Sundays 7.30pm - 9.30pm
If you are interested in joining us, about to come to the next beginners night or are a new student, you should find all the information you need here.
We have video clips demonstrating various techniques against different weapons and attacks. Click here to veiw the videos.
or
For more details contact Sifu Marc Johnston 4th Degree Black Sash
or
Tel:- 07857901700
MEMBERS OF THE
Cobra Martial Arts Association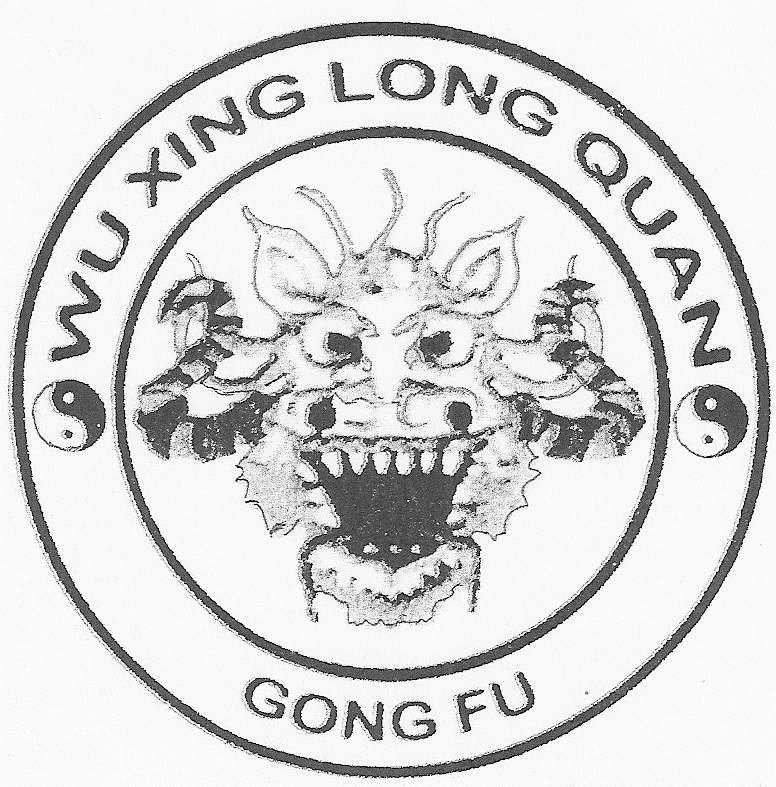 WELCOME

IMPORTANT NOTES:

Our classes are private, and for the benefit of our members spectators are not allowed. We do however allow parents to supervise anyone under 16 years of age on the occasional lesson.

CHILD PROTECTION POLICY
Our instructors have enhanced criminal record, background checks performed on them and we operate under a child protection policy which can be downloaded from http://www.cmaa.co.uk/
BEHAVIOR STANDARDS
We reserve the right to refuse membership and to exclude existing members without stating a reason.
As instructors we check up on you, if we are informed (and agree in our opinion) that you have an undesirable background (criminal, troublemaker, pub watch, bully, etc etc...) you WILL NOT be allowed to practice martial arts with us.We know every one makes mistakes in life and are willing to accept those who try to change their ways.