A true humble one always knows others and does not care if other people know him.
A man who has committed a mistake and doesn't correct it is committing another mistake.
LOCATION- MAP
Carlisle School of Kung - Fu is situated in Trinity Church Hall on Wigton Rd. Carlisle
The Church Hall is on the corner of Wigton Rd and Stanhope Rd, Entrance on Wigton Rd next to pelican crossing opposite launderette.
Do not get the church hall mixed up with the Methodist Church on the other side of Stanhope Rd.
For more details contact Sifu Marc Johnston
or
Tel:- 07857901700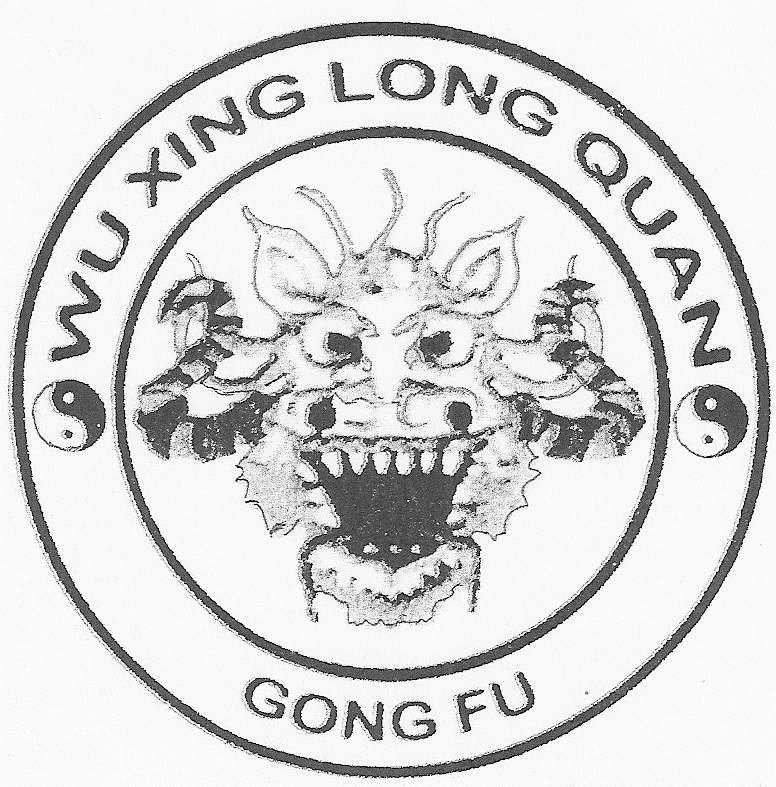 LOCATION MAP